Hi! I'm Kristina Marrero, and I like to think, explore, and make with my hands.
I was raised in a passionateCuban/Puerto-Rican family. We used our hands more than our words to express emotion. As I grew up, I also learned to use my hands to express creativity in other mediums, like playing with Lego's and Barbie's, cooking and baking delicious foods, and practicing the violin. So, naturally, I left my world of color and creativity for the fascinating world of calculus and chemistry to pursue a degree in engineering! About halfway through, I realized how much I missed thinking and making with my hands. I craved a blend of both of my worlds, the calculated and creative. Luckily, I discovered the world of product design, and I haven't looked back.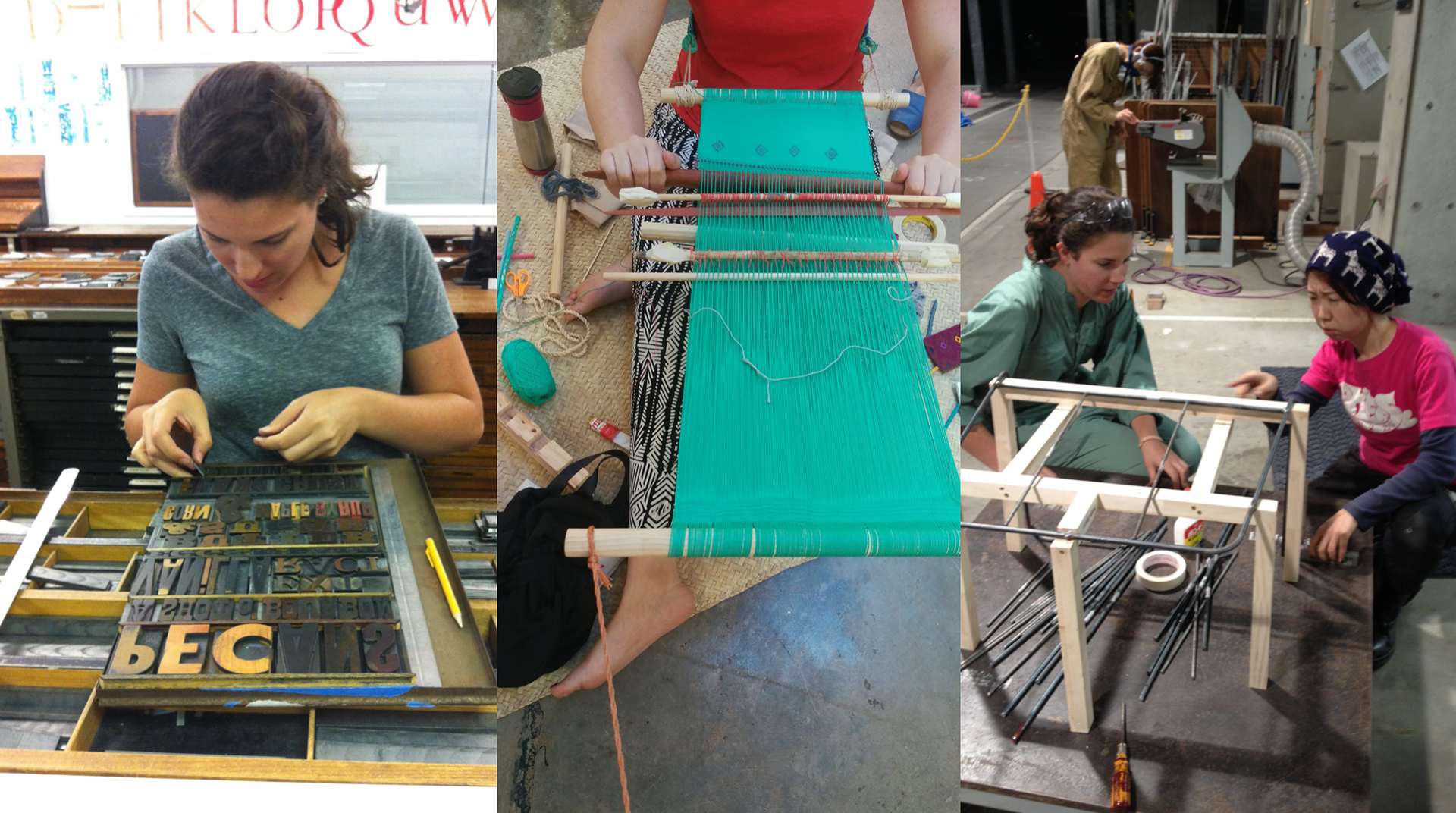 As a designer, I love to look at the whole experience, from the"big-picture" strategy, to the tiny design details that make all thedifference. I believe the best solutions emerge from a harmony of researchinsight and gut intuition.
I like to think, explore and make with my hands. I often equatedesigning with cooking. I like to find the right recipe and prep all of theingredients before I start cooking or baking. It's when and how I add theingredients that make it my own creation. More importantly, it's when I sharemy creation with others that I see the complete experience come to life.
I create crafted, sensorial products and experiences that connectwith you emotionally and enhance your lifestyle and well-being, even if justfor a moment.